4KT280 is an industrial-grade large-format DLP-3D printer with large moulding space, high precision, fast printing speed, and good surface quality. As a 3D Plus'flagship model, it has a very high production efficiency as it adopts both large moulding space and high printing speed. High stability and continuous working ability are recognized by professional customers.
4KT280 machine uses a professional-grade Ultra-high resolution projection optical engine with a resolution of 4k(3840×2160). The high uniformity of light ensures the stable moulding of each position in every moulding layer. With high stability LED UV light source (its service life can be more than 10,000 hours), it ensures the reliable moulding during the printing process, and multiple or large-size models can be printed, and 250 molds can be printed every 2 hours.
Digital mask technology is used to ensure the light uniformity of each optical engine. The edge gradient optimization algorithm is adopted to eliminate pixel stripes in the XY direction and step stripes in the Z direction.
Printing success rate is close to 100% when printing 3D jewelry, printing speed is fast, and is suitable for mass production.
Specification
| | |
| --- | --- |
| Model | 4KT280 |
| Brand | 3D Plus |
| Scanning Mode | DLP |
| Formation Space | 288×162×100mm |
| X\Y Axis Precision | 75μm |
| Z Axis Precision | 25-50μm adjustable |
| Device Size | 87×87×170cm |
| Weight | 467Kg |
| Printing Speed | 8-12mm/h |
| Materials | ECR002/301T |
---
Recommended Materials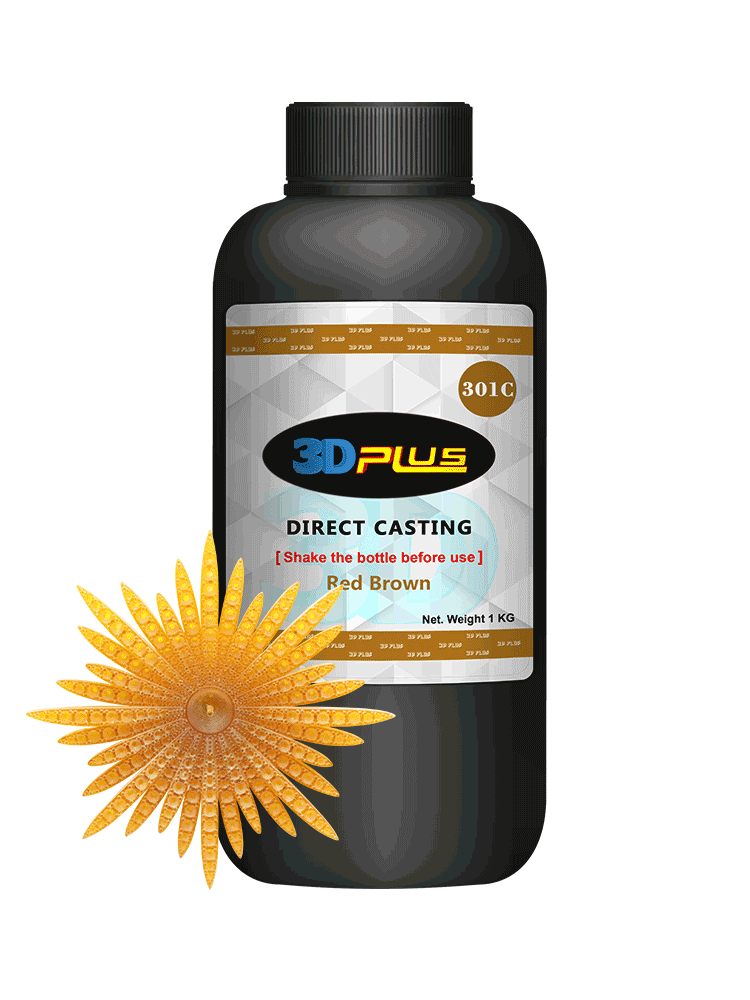 ---
It can capture complicated details and has a strong adaptability, which is an ideal choice to embed gem, and it can also create challenging and unique model.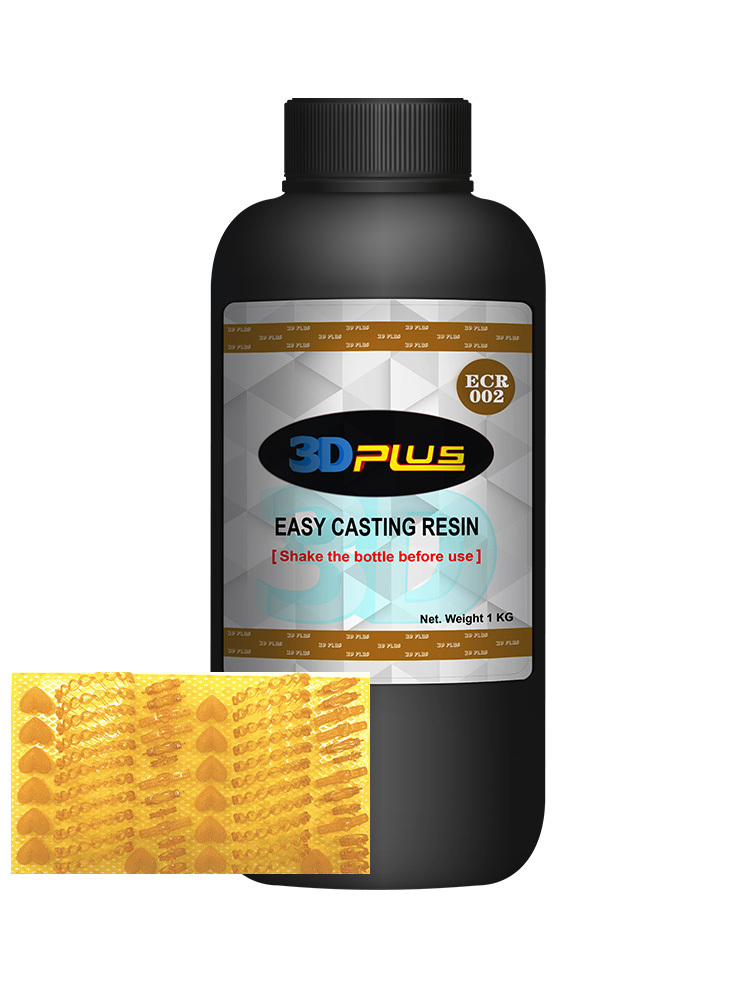 ---
The wax-contained casting resin can be placed in the furnace at low temperature and casted together with the wax. It burns very clean, ash-free and residue-free, capturing clear and precise details. It also has a very smooth surface. Thick and letter-embedded models can also be perfectly printed.


F2 Building 6A Jintong National Industrial Park No.8 Xihu Road Wujin District Changzhou City Jiangsu Province China
---