4KL110UR Continuous DLP 3D Printer
---
Product Description
4KL110UR is an Industrial-grade Ultra Rapid Printing DLP-3D printer. The printing speed is increased several times, accuracy is higher, and the surface is smoother. As a new 3D plus technology, after countless technical upgrades, has been vigorously applied in the jewelry industry and can be used as mass production tools. Equipped with oxygen generator and oxygen permeable release film , suitable for high wax-contain resin, this model is an excellent choice for big and thick parts that are difficult to cast or require mass production. With super high stability and continuous working ability, it has been unanimously recognized by customers.
4KL110UR uses a professional ultra-high resolution projection optical engine with a resolution of 4K (3840×2160). High illumination uniformity, ensuring stable molding of every position in the forming surface. Using high-stability LED UV light source, life can last for more than 20,000 hours to ensure the reliable forming of the printing process. Multiple or large-size models can be printed, 50 rings can be printed in an hour.
The use of high oxygen permeable release film and special release technology makes the release lighter and smoother, higher success rate, simpler maintenance, and the service life of the release film is longer than conventional products, greatly reducing low cost.
Continuous DLP 3D Printer is one of the main products of Jiangsu Totus Technology Co.,Ltd. with good price and quality,Factory wholesale with discounts.Our factory is a professional suppliers china and Manufacturers china,with various Cheapest products For sale.
Specification
| | |
| --- | --- |
| Model | 4KL110UR |
| Brand | 3D Plus |
| Scanning Mode | DLP |
| Formation Space | 115.2×64.8×200mm |
| X\Y Axis Precision | 30μm |
| Z Axis Precision | 10-25μm adjustable |
| Device Size | 62×60×143cm |
| Weight | 156Kg |
| Printing Speed | 25mm/h |
| Materials | CW2000 |
---
Recommended Materials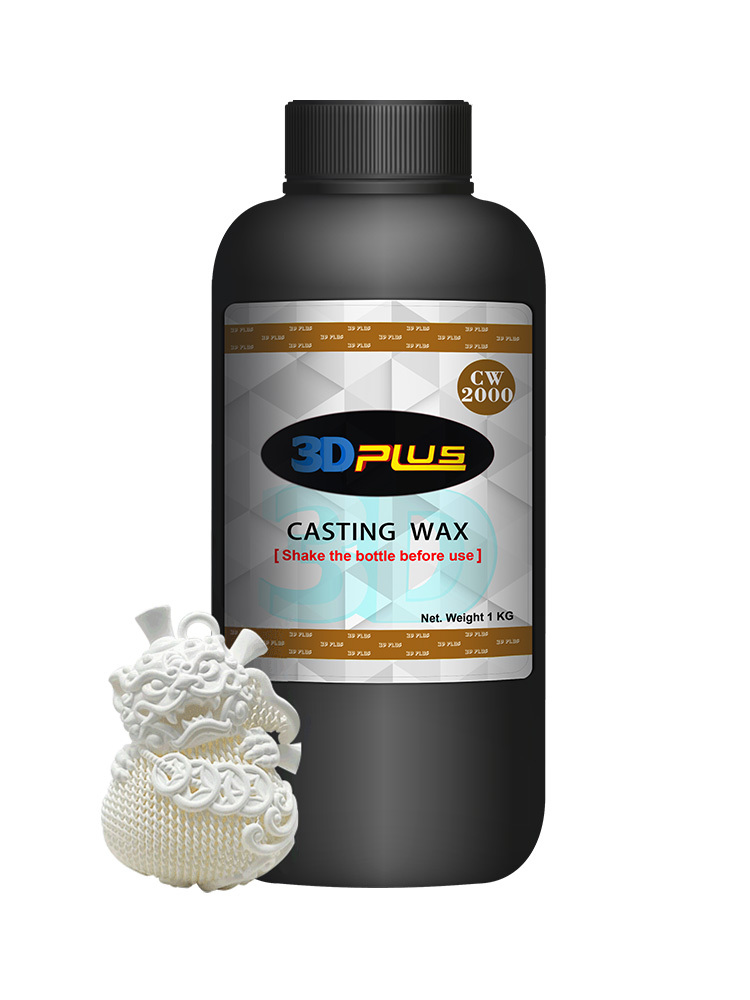 ---
The wax-contained casting resin can be placed in the furnace at low temperature and casted together with the wax. It burns very clean, ash-free and residue-free, capturing clear and precise details. It also has a very smooth surface. Thick and letter-embedded models can also be perfectly printed.


F2 Building 6A Jintong National Industrial Park No.8 Xihu Road Wujin District Changzhou City Jiangsu Province China
---