The high-strength resin has higher hardness and strength, which also has very smooth surface. What you see is what you get. It can instantly turn the designer's inspiration into an object that you can see, which can provide reference to the modification of design.
Quick verification
It can capture complicated details, you don't need to worry that the feature is too small to print, which is an ideal choice for small holes and thin nails, and it can also create challenging and unique model.
Perfect match
It does not need polishing, the model printed by the machine has smooth surface, and perfect result can be realized with minimum polishing.
| | |
| --- | --- |
| Viscosity | 510Mpa*s |
| Flexural Strength | 32Mpa |
| Flexural Modulus | 2850Mpa |
| Izod Impact-Notched | 17J/m² |
| Density | 1.08g/cm³ |
| Hardness(Shore D) | 85 Shore |
---
Recommended Products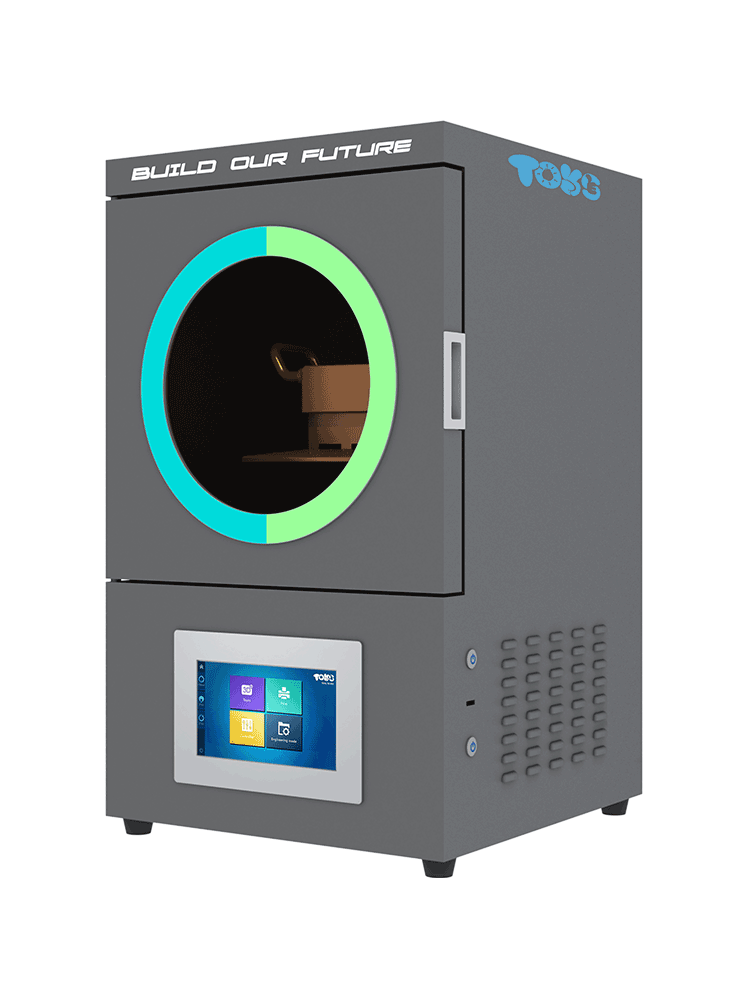 ---
The C190 is an industrial-grade large-format high-resolution LCD 3D printer. Toyes' toy LCD 3D printer, 4K/6K high resolution LCD black and white screen, perfectly matches our 405nm UV toy model resin material.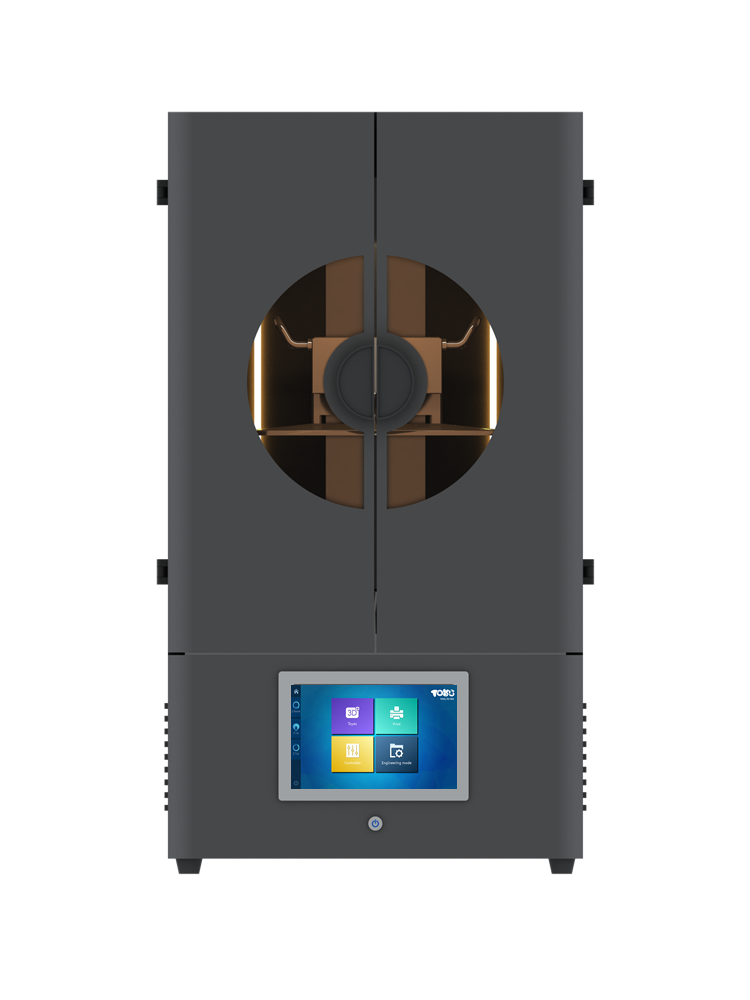 C300 7K Large Toy LCD 3D Printer
---
C190 is a super large format LCD-3D printer, we use Industrial Module, high light transmittance 7K-LCD black and white screen, imported high stability LED surface light source.


F2 Building 6A Jintong National Industrial Park No.8 Xihu Road Wujin District Changzhou City Jiangsu Province China
---