3D PRINTERS
Focus on light curing 3D printers. Fast speed, high accuracy, smooth surface, and clear details.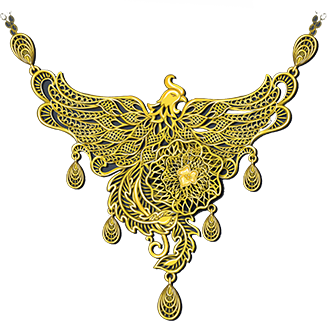 INDEPENDENT R&D
FOR EVERY APPLICATION
Provide the industry with the highest quality applied materials, each of which has been verified by high-end customers. Think what you want and what you need.
USER-FRIENDLY
MULTI-FUNCTION SOFTWARE PLATFORM
Automation: Automatically add supports, repair models, and typeset slices
Humanization: easier operation, less support, higher efficiency
Intelligent: temperature and humidity control, remote monitoring, energy correction
LATEST NEWS EVENTS
Company News & Industry Tracking & Application Cases & Exhibition Report

ABOUT US
FASTER BIGGER BETTER CREATE THE FUTURE

We are a national high-tech enterprise in Changzhou, Jiangsu, China, specializing in light-curing 3D printers and materials.We now have a skilled R&D, production and after-sales service team, which has provided our most professional products and services to enterprises in China and around the world.

Provide high-precision and high-efficiency 3D printing equipment and operating experience for users in different industries with professional R&D strength, ensure the stability of 3D printing equipment and consumables with excellent production quality, and guarantee and solve equipment failures and customer questions with fast service experience .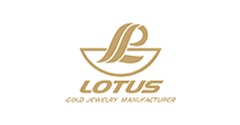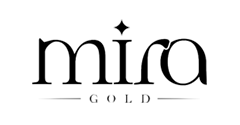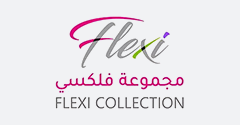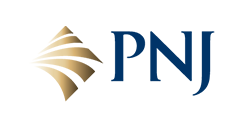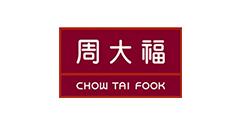 F2 Building 6A Jintong National Industrial Park No.8 Xihu Road Wujin District Changzhou City Jiangsu Province China
---