We are not only a manufacturer for machines, but also we prefer more alway being the role of a daily user. If you need, if you have questions, come to us.

F2 Building 6A Jintong National Industrial Park No.8 Xihu Road Wujin District Changzhou City Jiangsu Province China
---
DISTRIBUTION
3D PLUS PRINTING COMPANY
Address: 6th floor, Zuanhui Building, Shawan Jewelry Industry Park, Panyu District, Guangzhou City, China
Tel: 86-20-84666399 / 86-13928789466
Fax:86-20-84666639
E-mail: cn@swdplus.com
YIWU
3D PLUS PRINTING CENTER
Address:5th floor, building 6#, Beiyuan Technology Innovation Park,No.968, XueFeng West road, Yiwu city,Zhejiang Province, China
Tel:86-0579-85137846
SHENZHEN
KY-LASER
Address: Building A16, Zhonghe Shengshi District A, Shop 101, No. 2 Kaiming Road, Liuyue Community, Henggang Street, Longgang District, Shenzhen, China
Tel:86-755-25517009 / 86-13509658271
E-mail:sz@3dplus.com
HONGKONG
3D PLUS PRINTING HK LTD
Address: Unit B, 5/F, Wing Yip Building, 36 Man Yue Street, Hung Hom, Kowloon City, Hong Kong
Tel:852-21103088
E-mail:hk@3dplus.com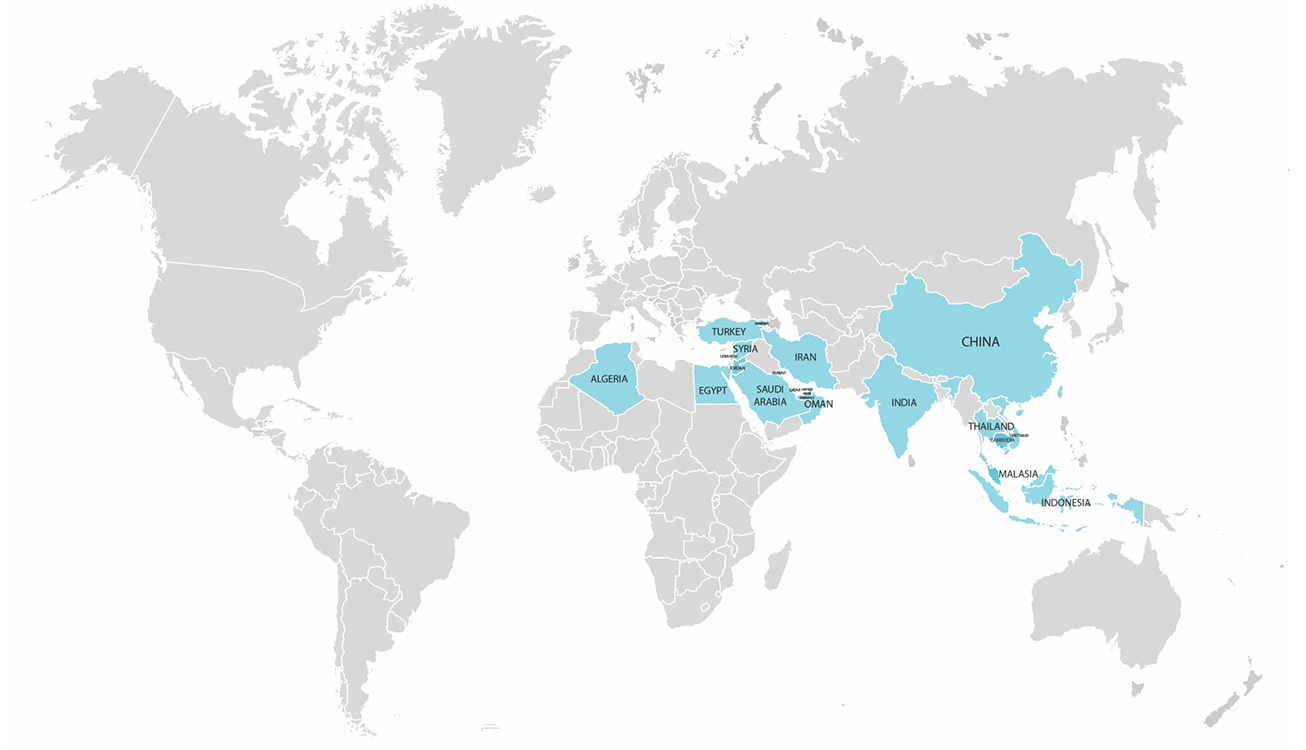 THAILAND
WORLD RESOURCE TRADING LIMITED PARTNERSHIP
Address: 678/10 CHAROENNAKORN ROAD,BANGLAMPHULANG KLONGSAN,BANGKOK 10600,THAILAND
Contact Name: WONG WAI KWONG
Tel: 02-438-3961-3
Mobile: 089-168-7288
E-mail: 3dplus.co@gmail.com
kwongwinson@yahoo.com.hk
INDONESIA
PT.IMPERIAL STAR JAYA
Address: INDONESIA SURABAYA MULYOSARI BARU KAV.67A
Tel: 62 31 5966999-58208999
Email: imperial_st@sby.dnet.net.id linagustin@imperialstarjaya.com
To: PT. IMPERIAL STAR JAYA
Contact Name: Lina
Address: Ruko San Antonio Shopping Street N1 - 100 JI. Kejawan Putih Tambak,Surabaya 60112, Indonesia
Phone: +62-31 5931999 5981999
E-mail: linagustin@imperialstarjaya.com
MALAYSIA
SC YEAP JEWELLERY CASTING SUPPLY SDN BHD
Address: 33&35, Jalan Lenggon vantage point jelutong Penang Malaysia
Contact: Ks Lim
Tel: +60 4 282 8629
E-mail: kslimscy@hotmail.com
---
CAMBODIA
M TECH
Contact Name: Phou Lahang
Address: N49AE0, St.140, Sangkat Monorom, Khan 7 Makara, Phnom Penh, Cambodia, 12251
Phone: +855 11277134 / +855 70617688
VIETNAM
Công ty TNHH Công Nghệ NTO
Address: CN1:112 Nghĩa Thục,P.5, Quận 5, TP.HCM Vietnam
+84 989218860
CN2: 34-36 Hàng Mắm Hoàn Kiếm- Hà Nội Vietnam
+84 912112952
E-mail: 381255309@qq.com
EGYPT
Modern Company for Import & Export
Address: 6 El-Obour Bldgs,Floor NO:16,Office 1 Salah Salem Road, Nasr City, Cairo, Egypt
Contact Name: Mohamed Turk
Mobile: +201 03 344 34 64
E-mail: mohamed.turk@moderntrade-eg.com
---
Saudi Arabia, Dubai, Bahrain, Oman, Qatar, Kuwait
Gold Technology
Golden Dreams Trading.
Address: Shop No.5,Al-Luluah Industry Building No.4, Al-Hair Road – Riyadh 14714
Contact name: Mr.Nazrul Islam
Mobile: +966 53 425 39 15
E-mail: nazrul@gtech-sa.com
G-Tech FZE LLC
Address: Office No. BLA-333, Ajman Boulevard, Commercial Bldg. A, Ajman Media City Freezone, Ajman, U.A.E
Contact Name: Moustafa Maged
Mobile:+971 52 644 19 68
E-mail: mostafa.ae@gtech-sa.com
---
Turkey, Syria, Armenia, Jordan, Lebanon
BEST Jewelry Machines
Address: Mollafenari Mahallesi , Vezirhan Caddesi , Alibaba Turbe Sokak ,Onur Han No.: 5/13 , Nuruosmanieh , Fatih / Istanbul - Turkey
Contact: MR.OHANNES KADEHJIAN
Tel: +90 212514 8245
E-mail: hovigkadehjian@hotmail.com
KADEHJIAN TRADING COMPANY
Address: Po.Box: 8548 Aleppo-Syria
Contact: MR.OHANNES KADEHJIAN
Mobile: +963 21 4669590
E-mail: hovigkadehjian@hotmail.com


F2 Building 6A Jintong National Industrial Park No.8 Xihu Road Wujin District Changzhou City Jiangsu Province China
---