3D PRINTERS
Focus on light curing 3D printers. Fast speed, high accuracy, smooth surface, and clear details.
Jewelry(casting)
Jewelry 3D printer, castable printing material. Ultra-fast, ultra-fine, ultra-smooth, ultra-large, ultra-precise.
READ MORE

Jewelry (molding)
Jewelry 3D printer, molding printing material. Clear details, smooth surface, high temperature resistance, no cracking.
READ MORE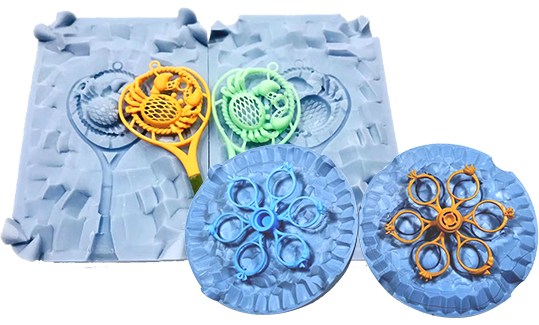 Toy
Toy 3D printer, high precision model material. The printed large parts are stable and reliable, and the surface is smooth and free of lines. The printed small parts are exquisite and delicate, and the details are clear and charming.
READ MORE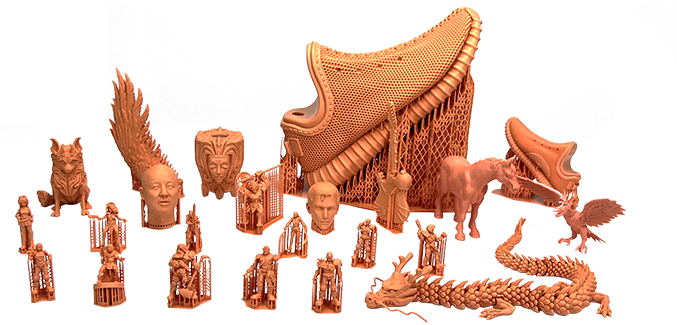 Dental
Dental 3D printer, complete set of digital materials. Orthodontic model, repair model, implant model, high precision and no deformation. Planting guide, positioning preparation. Artificial gums, highly simulated. Temporary crown, mock verification.
READ MORE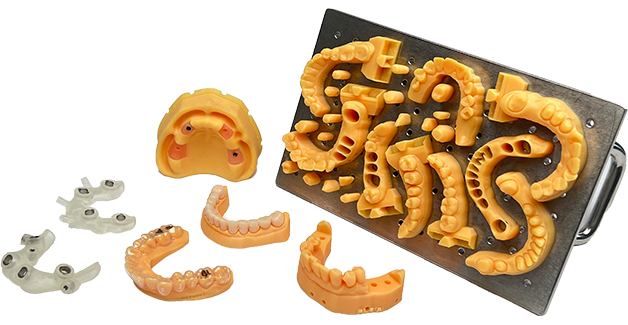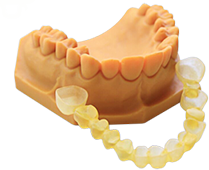 INDEPENDENT R&D
FOR EVERY APPLICATION
Provide the industry with the highest quality applied materials, each of which has been verified by high-end customers. Think what you want and what you need.
USER-FRIENDLY
MULTI-FUNCTION SOFTWARE PLATFORM
Automation: Automatically add supports, repair models, and typeset slices
Humanization: easier operation, less support, higher efficiency
Intelligent: temperature and humidity control, remote monitoring, energy correction
LATEST NEWS EVENTS
Company News & Industry Tracking & Application Cases & Exhibition Report

ABOUT US
FAST,DIGITAL DRSIGN SERVICES

We are a national high-tech enterprise in Changzhou, Jiangsu, China, specializing in light-curing 3D printers and materials.We now have a skilled R&D, production and after-sales service team, which has provided our most professional products and services to enterprises in China and around the world.

Provide high-precision and high-efficiency 3D printing equipment and operating experience for users in different industries with professional R&D strength, ensure the stability of 3D printing equipment and consumables with excellent production quality, and guarantee and solve equipment failures and customer questions with fast service experience .


F2 Building 6A Jintong National Industrial Park No.8 Xihu Road Wujin District Changzhou City Jiangsu Province China
---