Why is the demand for Large Toy LCD 3D Printer getting higher and higher
---
Large Toy LCD 3D Printer has been highly respected in the 3D printing industry in recent years, and the excellent cost performance has played a vital role.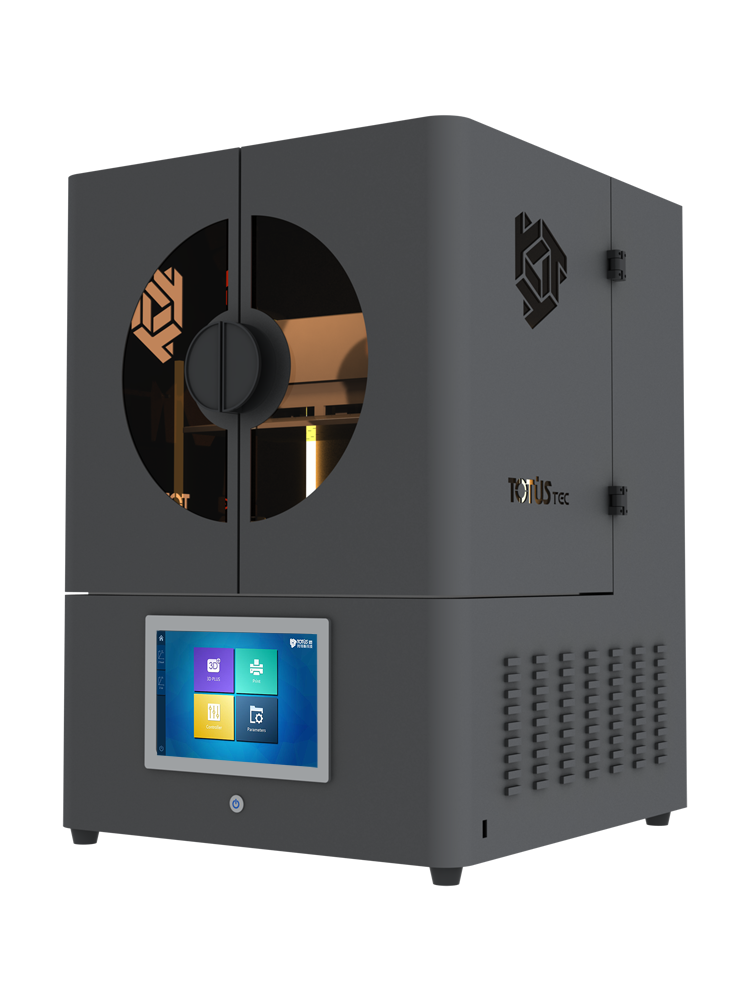 First of all, the printing quality of LCD 3D printers is really good, and the price is much cheaper than other printers, which is similar to the price of FDM3D printers; secondly, the after-sales cost of LCD printers is relatively low. The screen determines the service life of the Large Toy LCD 3D Printer. The price of the LCD screen is very reasonable, and some good manufacturers even offer a warm-hearted service of screen savers for several years!
3D printing technology is both magical and unfamiliar to ordinary people. Whether it is from designing a complex heart valve to a perfect replica of the Eiffel Tower, or from a small toy to a car engine with a complex structure, the Large Toy LCD 3D Printer has moistened everything silently. into our lives.
The manufacturer of Large Toy LCD 3D Printer tells you that with the development of the economy, people's demand for 3D printing is getting higher and higher, and various manufacturers have sprung up, and emerging stars continue to enter, and LCD light curing is even more turbulent.
Keywords: Discount Large Toy LCD 3D Printer china,Low price Large Toy LCD 3D Printer from China,Cheapest Large Toy LCD 3D Printer For sale
---


F2 Building 6A Jintong National Industrial Park No.8 Xihu Road Wujin District Changzhou City Jiangsu Province China
---