What should be paid attention to when using Super Fast DLP 3D Printer
---
When it comes to Super Fast DLP 3D Printer, I believe that many friends have a certain understanding, because it is needed in many places. In order to prolong its service life, some things must be paid attention to when using DLP 3D printer.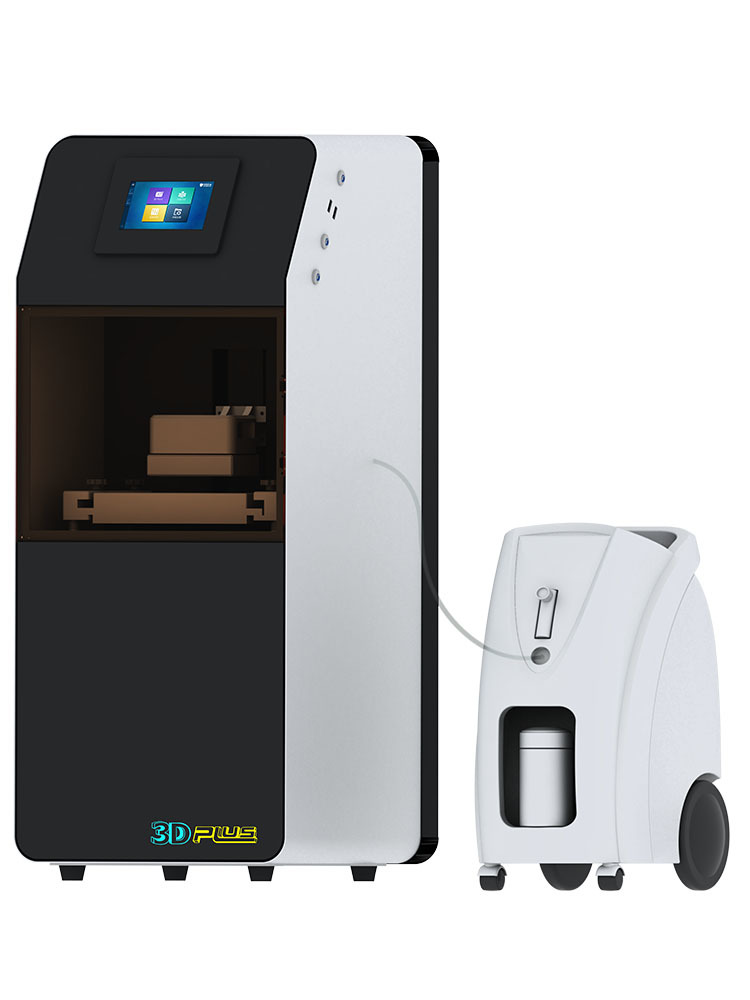 For the use of Super Fast DLP 3D Printer:
First, at any time, the shell of the DLP 3D printer must be kept clean, so special personnel are required to clean it frequently with a rag, and it should be noted that it cannot be wiped with alcohol.
Second, before using the Super Fast DLP 3D Printer to print, you also need to ensure that the aluminum plate is clean, and after the aluminum plate is installed, ensure that it is not skewed or shaken. In addition, before printing, it is also necessary to ensure that the resin in the liquid tank has no other hard impurities, and it must be stirred evenly.
Third, in order to ensure that the Super Fast DLP 3D Printer does not print randomly, the selected printing mode needs to match the resin of the liquid tank.
Keywords: quality Super Fast DLP 3D Printer supplier(s) china,customized Super Fast DLP 3D Printer Manufacturers china
---


F2 Building 6A Jintong National Industrial Park No.8 Xihu Road Wujin District Changzhou City Jiangsu Province China
---