Super Fast DLP 3D Printer makes the process easier
---
Super Fast DLP 3D Printer software can easily prepare part files for printing and monitor printing jobs. As one of the standard accessories of FabPro 1000, this additive manufacturing professional software is powerful and can complete file import, editing, repair and slicing, etc. operation, simplify the print preparation process, and optimize the placement of parts on the build platform by creating support structures and utilizing nesting capabilities.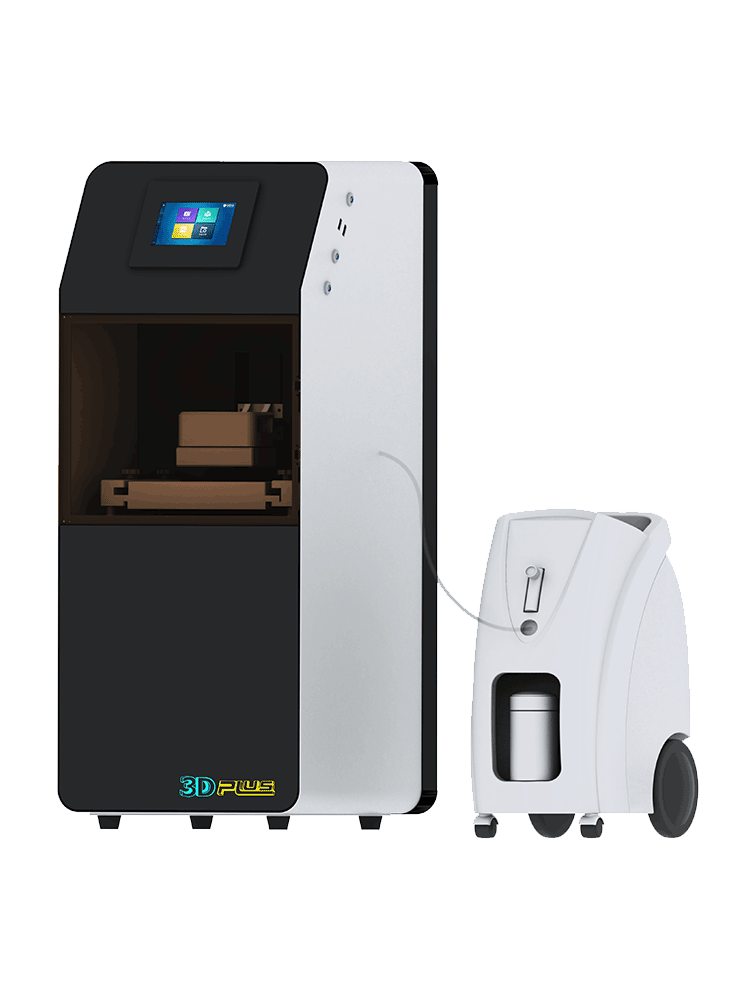 Use of Super Fast DLP 3D Printer:
1. Modeling job setting, submission and job queue management are easy.
2. Automatic part placement and modeling optimization tools.
3. Part nesting function and part editing tools.
4. Automatically generate support structures.
5. Print job statistics.
Super Fast DLP 3D Printer makes the process easier. It's better to act than to move.
Keywords: Low price Super Fast DLP 3D Printer from China,customized Super Fast DLP 3D Printer Manufacturers china
---


F2 Building 6A Jintong National Industrial Park No.8 Xihu Road Wujin District Changzhou City Jiangsu Province China
---