Industrial Larger DLP 3D Printer manufacturers take you to understand the characteristics and advantages of DLP technology
---
The manufacturer of Industrial Larger DLP 3D Printer tells you that compared with other 3D printing equipment on the market, because its projected pixel block can achieve a size of about 50 μm, DLP equipment can print products with higher detail accuracy requirements, so as to ensure that its processing size accuracy can be Reaching 20~30μm, the characteristics of surface projection also make it more efficient when processing the same area section. The manufacturer of Industrial Larger DLP 3D Printer tells you that the projection mechanism of the equipment is mostly integrated, which makes the functional modules of layer curing and molding smaller, so the size of the equipment is smaller.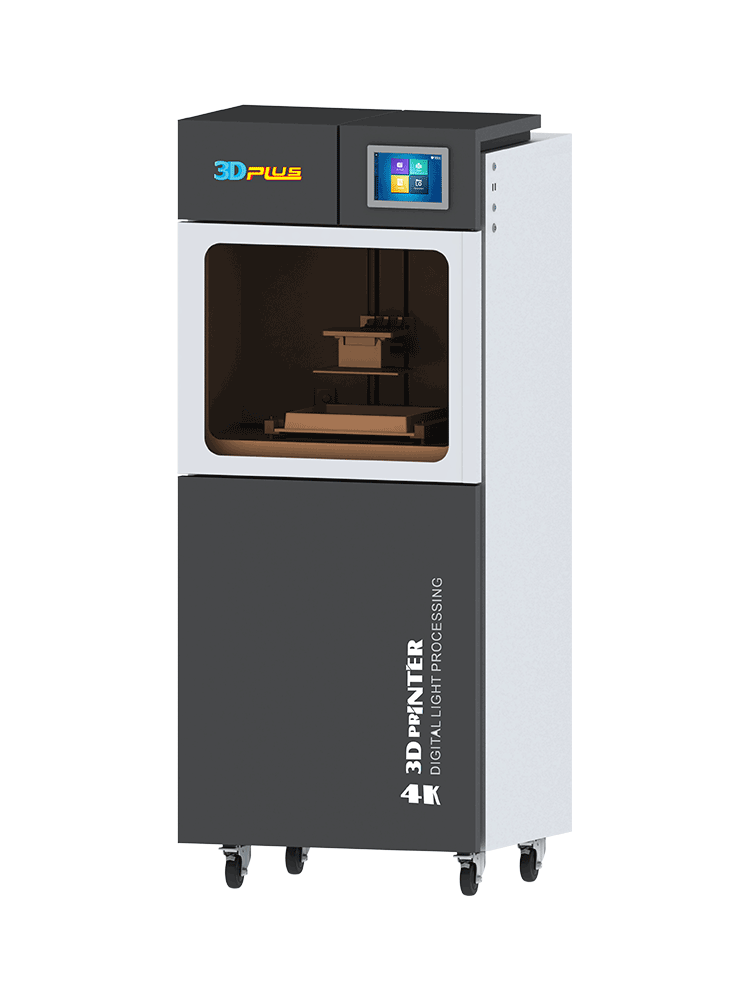 Its molding characteristics are mainly reflected in the following points:
(1) High curing rate (high light efficiency at 405nm);
(2) Low cost; (3) High resolution;
(4) High reliability.
The application of this technology in 3D printing has many advantages:
(1) High-speed spatial light modulator with a display rate up to 32 kHz;
(2) High light efficiency, the micromirror reflectivity is over 88%;
(3) The window transmittance is greater than 97%;
(4) The supported wavelength range is between 365nm and 2500nm;
(5) The optical efficiency of the micromirror is not affected by temperature.
The above is the Industrial Larger DLP 3D Printer manufacturer's introduction to the characteristics and advantages of DLP technology. I hope it will be helpful to you.
Keywords: customized Industrial Larger DLP 3D Printer Manufacturers china,quality Industrial Larger DLP 3D Printer supplier(s) china
---


F2 Building 6A Jintong National Industrial Park No.8 Xihu Road Wujin District Changzhou City Jiangsu Province China
---