High Speed DLP 3D Printer has withstood the test of the market
---
Professional-grade High Speed DLP 3D Printer series, quickly produce high-performance parts on the desk, the ease of use of High Speed DLP 3D Printer products is reflected in the calibration-free molding platform and resin tank, fully considered fool-proof design, intelligent software functions, etc.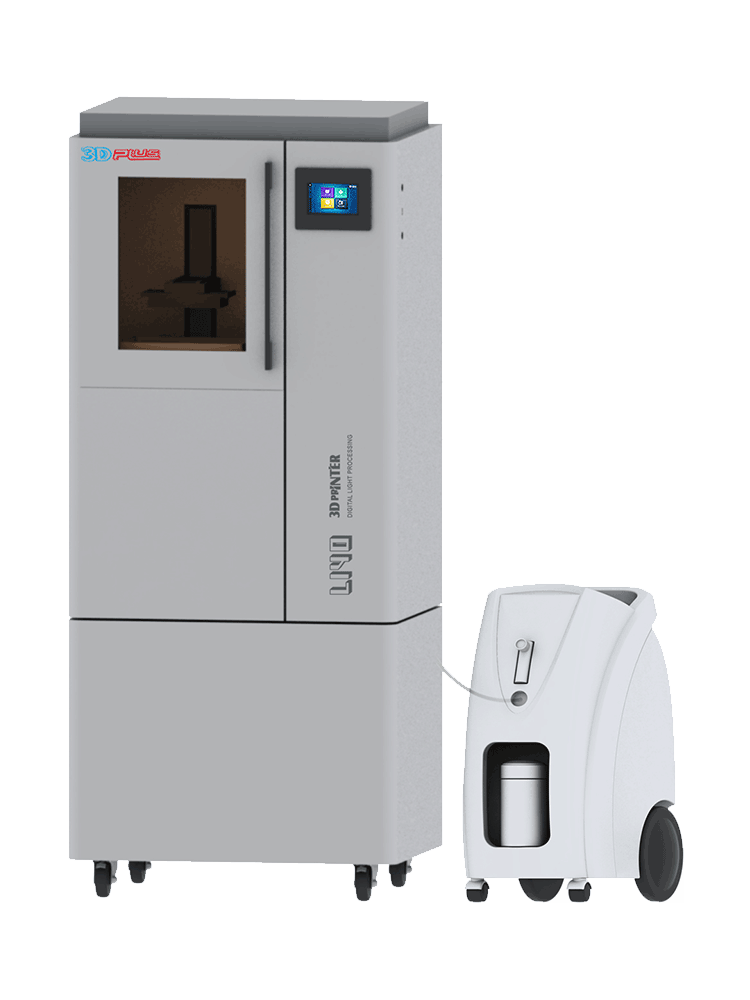 High Speed DLP 3D Printer has been verified by many industrial customers and has withstood the test of the market. It is very reliable and durable. The core optical system of the product has a long life and does not require maintenance, which avoids downtime and repairs.
High Speed DLP 3D Printer has a high-performance photosensitive resin system, which has the characteristics of high comprehensive mechanical strength, low deformation, stable strength and dimensional performance. From then on, you can no longer stop at appearance verification, but can print functional devices, The processing of fixtures and fixtures and the production of spare parts empower the entire life cycle of your products.
Keywords: customized High Speed DLP 3D Printer Manufacturers china,quality High Speed DLP 3D Printer supplier(s) china,Best High Speed DLP 3D Printer from China manufacturer
---


F2 Building 6A Jintong National Industrial Park No.8 Xihu Road Wujin District Changzhou City Jiangsu Province China
---