Jewelry DLP 3D Printer manufacturers take you to understand the characteristics of using 3D printing technology to make jewelry
---
Jewelry DLP 3D Printer manufacturers tell you that in traditional craftsmanship, jewelry craftsmen refer to the design drawings, hand-carve the wax plate, and then use the lost wax casting method to pour out the metal plate, and use the metal plate to press the film and mass-produce the wax mold, and finally use The wax mold is cast to obtain the rough embryo of the jewelry.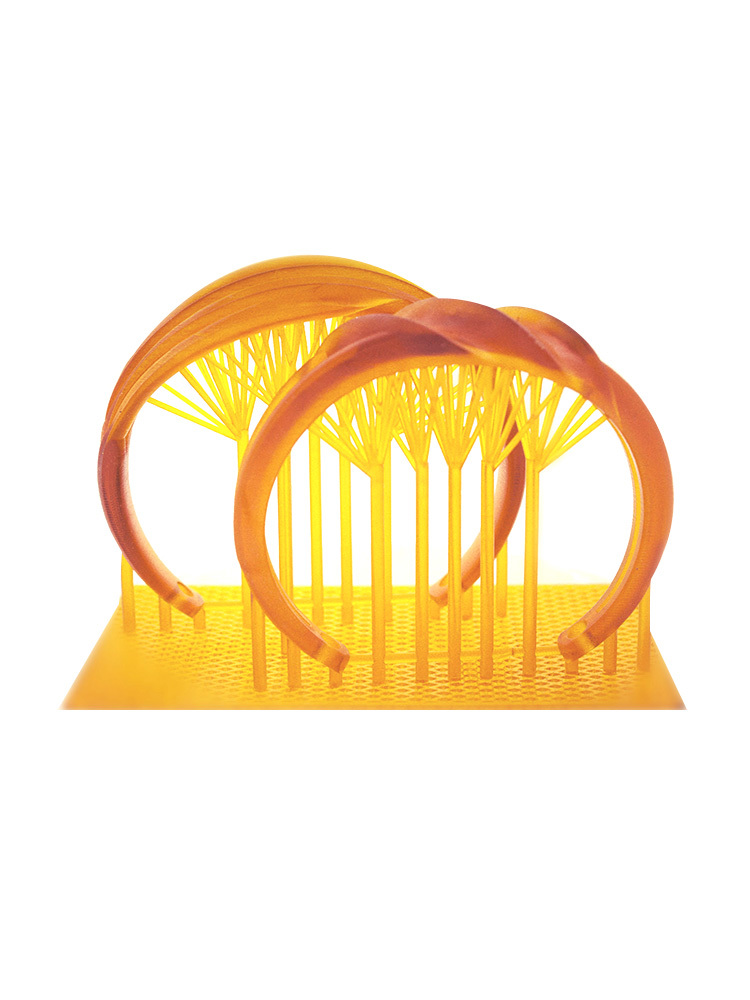 Jewelry DLP 3D Printer manufacturers tell you that making high-quality metal plates is the most critical process in the jewelry making process, while the traditional way of carving wax plates to make silver plates will completely depend on the level of craftsmen, and modifying the design is also quite tedious. At the same time, the traditional hand-carved wax model is also destined to be unable to perfectly present the creative design of jewelry that is too complicated. This also makes jewelry designers give priority to the feasibility of the manufacturing process when conceiving a design, otherwise, if the exquisite design cannot be produced, it will only be on paper. This is also the fundamental reason why the jewelry styles sold on the market are relatively simple, and few companies are willing to provide affordable jewelry customization services.
Jewelry DLP 3D Printer manufacturers tell you that DLP technology has been widely used in the jewelry industry, most of which are made by lost wax casting.
The characteristics of using 3D printing technology to make jewelry:
1. The three-dimensional modeling is more complicated;
2. More freedom in design and implementation, designers are not bound by the production process to design ideas;
3. More suitable for private customization.
The above is the introduction of the characteristics of jewelry making using 3D printing technology that Jewelry DLP 3D Printer manufacturers take you to understand, I hope it will be helpful to you.
Keywords: Discount Jewelry DLP 3D Printer china,Cheapest Jewelry DLP 3D Printer For sale
---


F2 Building 6A Jintong National Industrial Park No.8 Xihu Road Wujin District Changzhou City Jiangsu Province China
---